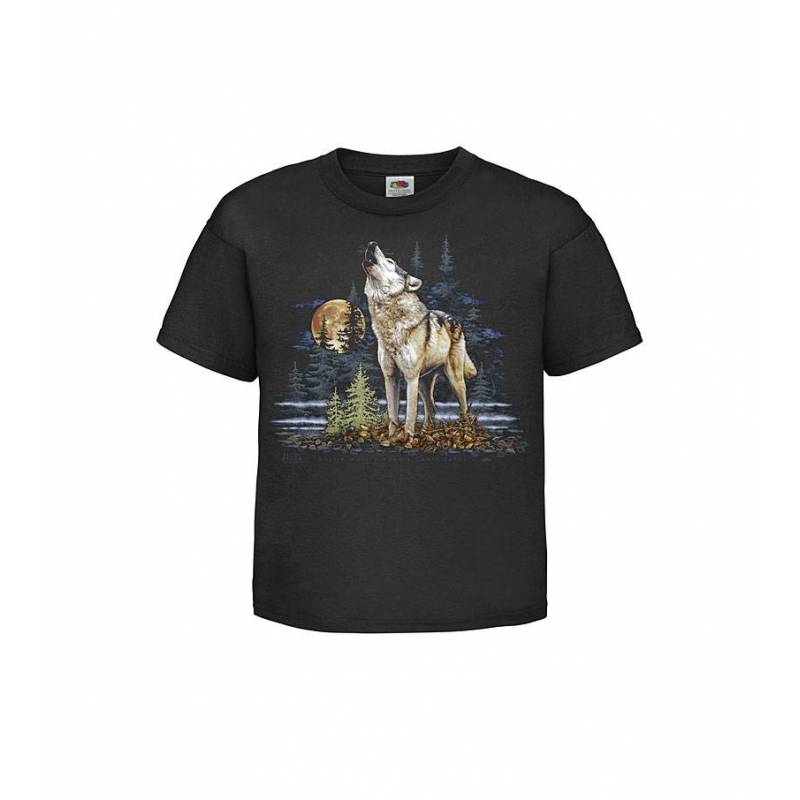  
Howling wolf Kids T-shirt
The wolf (Canis lupus) is biologically defined to be the same species as the domesticated dog. Although the wolf howls in the picture of this nature shirt, the wolves do not howl more than usual during the full moon. Howling can be a sign of prey, guarding the territory, or summoning a herd.
Material is 100 % cotton. Print on the front.
Color black.

14 days exchange and return policy.

Free delivery in Europe on orders over 99 euros

Flexible and secure payment methods