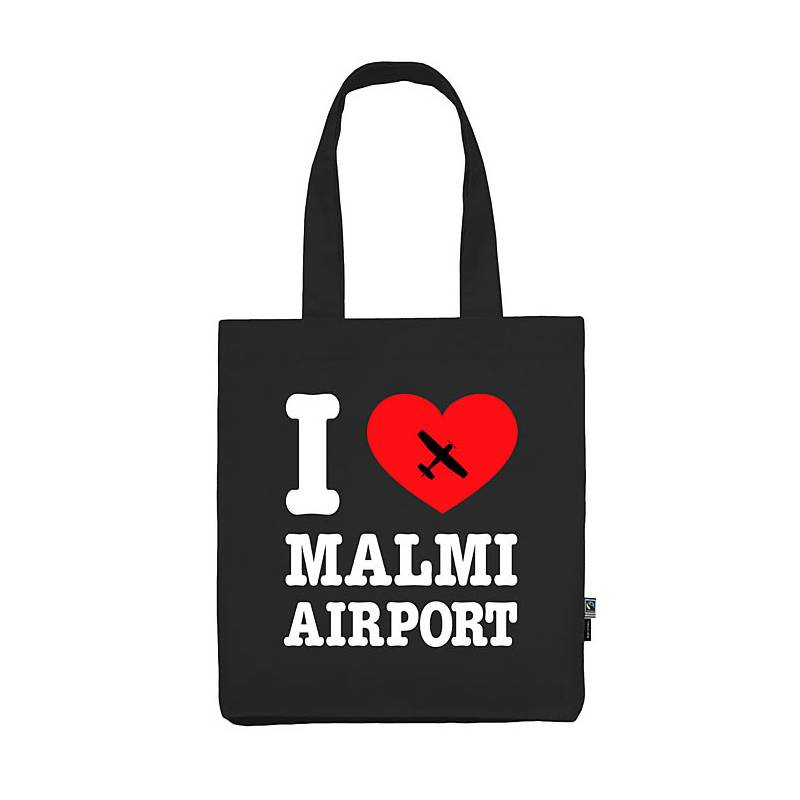  
I Love Malmi Airport Shopping Bag Long Handles
Helsinki-Malmi Airport is part of our cultural heritage and aviation history, and the natural values of the area are undeniable. Malmi Airport has always been an important aviation training center, and its importance for the aviation of the future is in a class of it's own. There are so many reasons to love Malmi Airport.

With this shopping bag, you can tell that you support the preservation of Malmi Airport.


The size of the bag is 38 cm x 43 cm and the straps are 66 cm long. The material of the bag is 100 % organic cotton.

The friends of Malmi airport association use all proceeds from the sale of support products for the work to maintain Malmi Airport. Thank you for your support!